Like us on Facebook!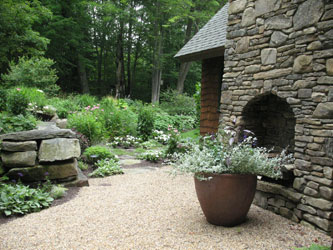 We are a full-service landscape architecture and land planning firm based in Western Massachusetts with a client base in the Berkshires. Our strong commitment to designing in harmony with nature is evident in our green design solutions.
Endorsements from our clients confirm our approach to design as a collaborative process. Diverse backgrounds in design, planning, and implementation allow the WCA team to tackle a wide range of public and residential projects. Our network of professional partners contributes to WCA's sustainable design approach.
Workshops and Book Signings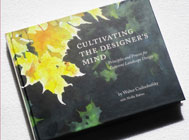 Cultivating the Designer's Mind:
Principles and Process for
Coherent Landscape Design
A book by Walter Cudnohufsky
with Mollie Babize
Recent Awards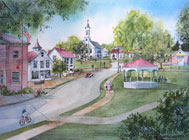 1st Place,
Southampton Village Center
Featured Projects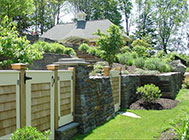 East Road Residence,
Alford, MA
---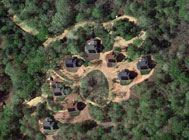 Eliakim's Way,
Martha's Vineyard